Welcome, Dr.  Ushikusa join us as PuriBlood's consultant for the Japanese market!
He is the authority of "Regenerative medicine" in Japan, with his effort to promote the leuko-reduced blood transfusion in Japan, we hope to bring the pets a safe transfusion therapy soon.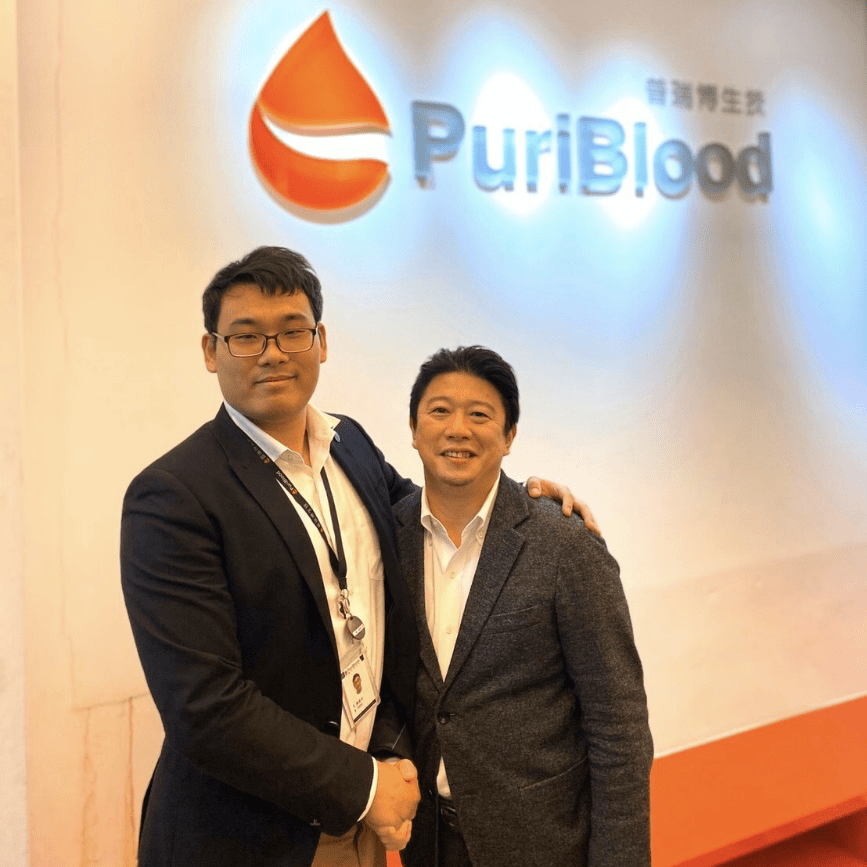 February 2014
Director of the Japanese Society of Veterinary Regenerative Medicine (current position)
2015
Visiting Researcher, Shin-Yamate Hospital, Tuberculosis Prevention Association (current position)
October 2016
Animal Regenerative Medicine Center Hospital Director
March 2018
Osaka Prefecture University Graduate School of Life and Environmental Sciences, Ph.D.
July 2018
Technical Advisor, Animal Regenerative Medicine Center Hospital (current position)
Feb 2020
Consultant, PuriVet small animal blood transfusion series (current position)