PuriBlood Medical was founded by Dr. Yung Chang in 2016.
PuriBlood developed a unique technology for blood cell separation that is supported by a world-class research center – R&D center for membrane technology (RDCMT).
PuriBlood, in conjunction with RDCMT, holds over 36+ patents supporting our core membrane technology. PuriBlood is committed to improving the blood filtration process with innovative technology of 'Zwitterionic-bias Surface Coating Technology (ZISC technology)'.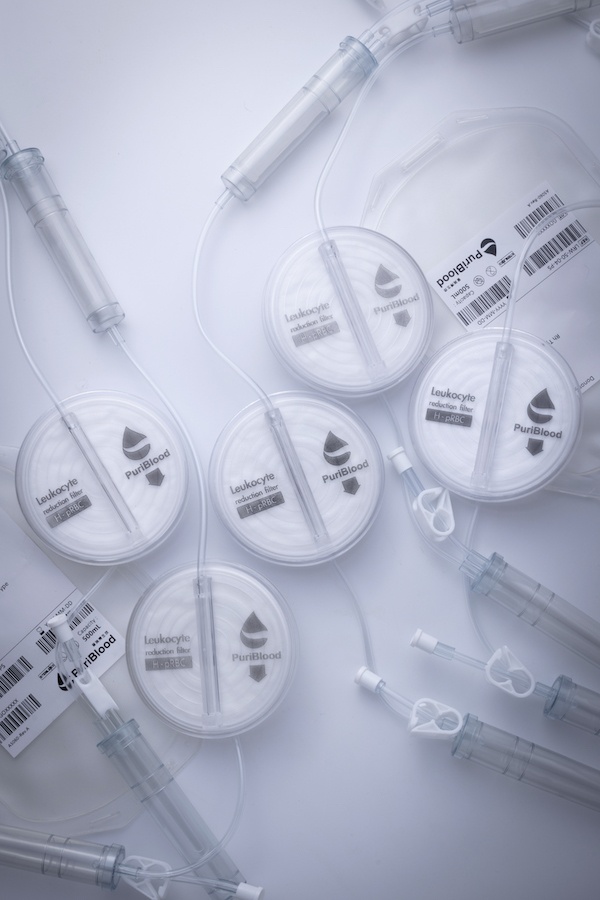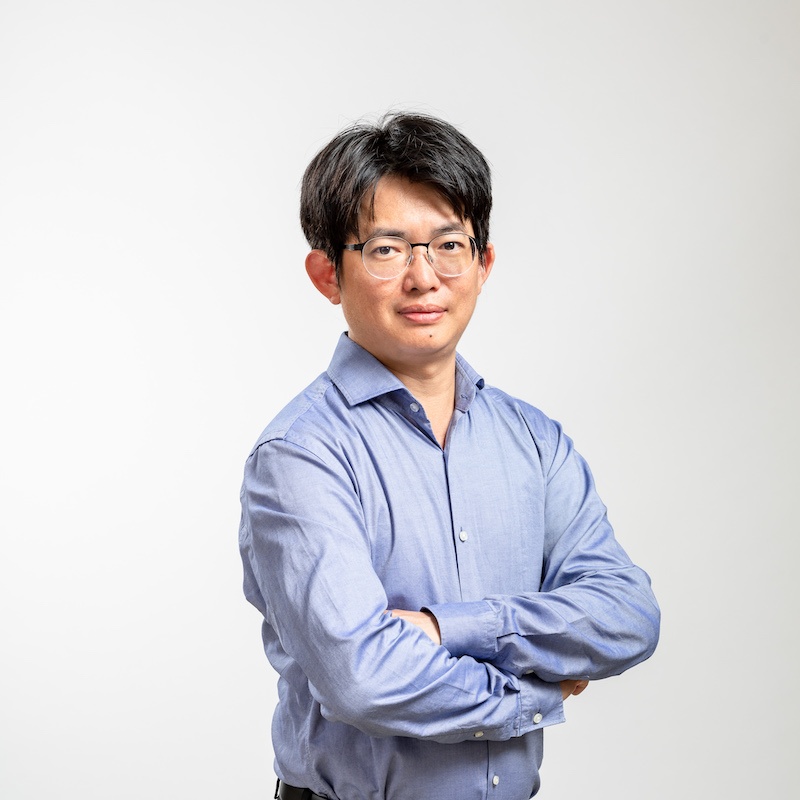 Director, R&D center for Membrane Technology, Taiwan
Distinguished Professor, Department of Chemical Engineering at Chung Yuan Christian University
Leadership in product innovation
Extensive partnership /collaboration with clinicians to develop goods in demand
Provide stable-quality cell filtration products to clients
To satisfy clients' requirements for various customized products of cell separation