From Business Next interview
"Come, I'll give you this golf club. I hope you can make a hole in one in the future!" The senior executive of Formosa Plastics brought out his own golf equipment and gave it to the chairman of the biotech company as a gift, wishing the two companies a long-term cooperation.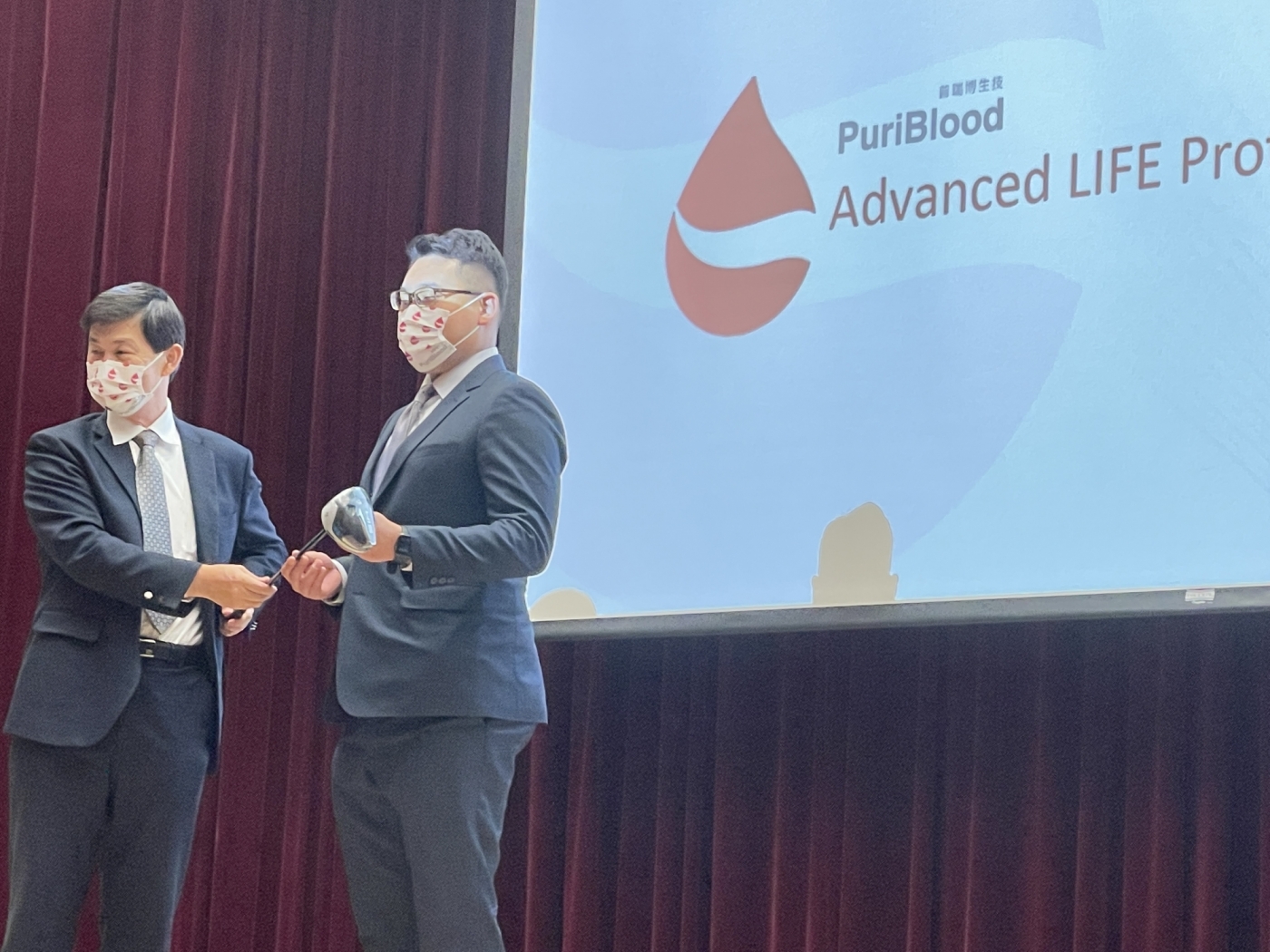 As a matter of fact, this kind of blessing is not only the courtesy of the mall, but also the technical strength and is the first Taiwanese company with "blood treatment film" technology. Then, Formosa Plastics is both a shareholder and a strategic partner; Formosa Plastics Group Nanya plans to build a blood bag factory with them.
For more complete interview, please press here or https://www.bnext.com.tw/article/65817/puriblood-2021